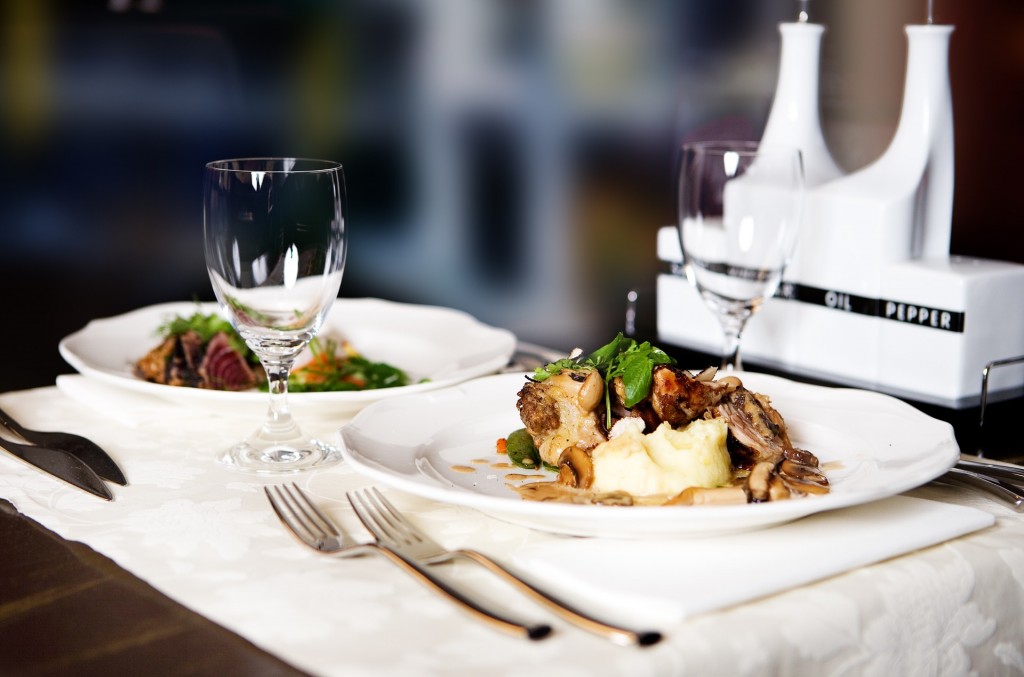 5 Oklahoma City Restaurants to Add to Your Bucket List
When you love going out to enjoy a bite to eat with a great location and sweet ambiance, you will find that Oklahoma City is ripe with buzzworthy restaurants. Are you looking for a quiet spot to enjoy a drink and an app before a concert? Maybe you are hoping that you can find the next bustling nightspot that is open late? No matter what you are in the mood for, the great news is that Oklahoma City is always going to deliver when it comes to any unique or classic dining experience you may be craving. Here is a listing of just five of the top restaurants in Oklahoma City that you simply have to put on your bucket list: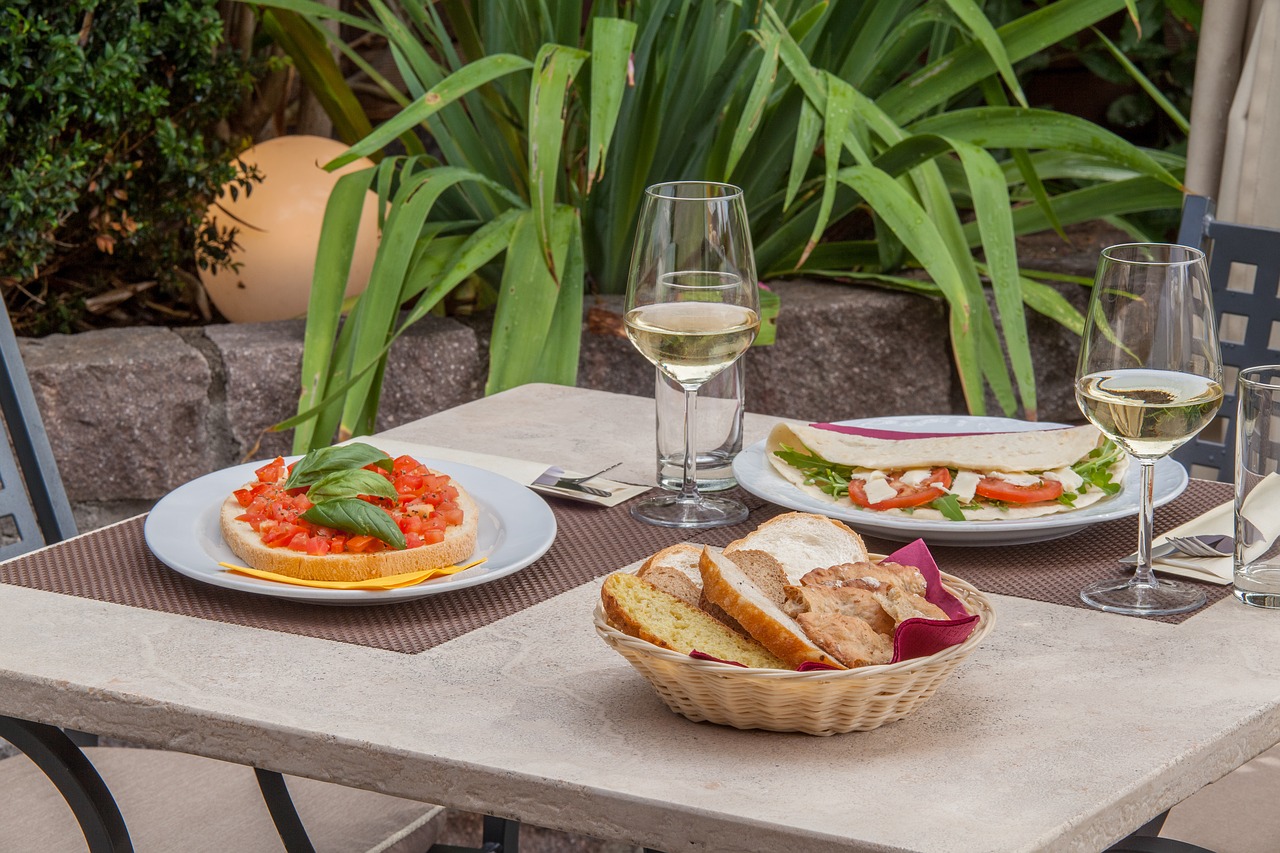 1. The Pritchard
This restaurant recently opened up in the Plaza District, and the menu is put together by Chef Shelby Sieg, well known for incredible pastry skills. At The Pritchard, you have a range of dishes to include tapas, entrees, and sides, with the star beverage being wines that you can order from the glass. Located right on 1749 NW 16th Street.
2. Hacienda Tacos
Who doesn't love a perfect taco? Hacienda Tacos is a Mexican concept joint that is fast casual with an emphasis on top-notch ingredients. The crowd is young and fresh, and the full bar keeps drinks flowing until late. Located in the Shoppes at Northpark on 12086 N May Ave.
3. Sunnyside Diner
When breakfast is calling your name, there is nothing quite like the Sunnyside Diner. If you are craving classic breakfast foods, you will find the menu rich with goodies like corned beef hash, omelets, pancakes and a range of savory dishes including hot beef fresh each day, brisket, and meatloaf. This is retro-chic dining at its finest, located at 916 NW 6th Street.
4. Nic's Place Diner And Lounge
Owned by Justin 'Nic' Nicholas, this is a restaurant featuring a gorgeous dining room and some of the best burgers and comfort foods that your taste buds will ever experience. The 17 seat lunch counter is always full, and you have a full bar setting in the breathtaking basement lounge. Nic's Place Diner And Lounge is a true find for drinks and eats with your friends, located on 1116 N Robinson Ave.
5. Sidecar Barley & Wine Bar
Nestled in the Pontiac Building, the Sidecar is a fun and inviting watering hole boasts an impressive range of wines for tasting along with a beautiful selection of single malt scotches. The setting is stunning, complete with glass, wood, and iron, including outdoor seating. If you have a hankering for a slider and a perfect cocktail, this is the place to be on any given night. Located on 1100 N Broadway Ave.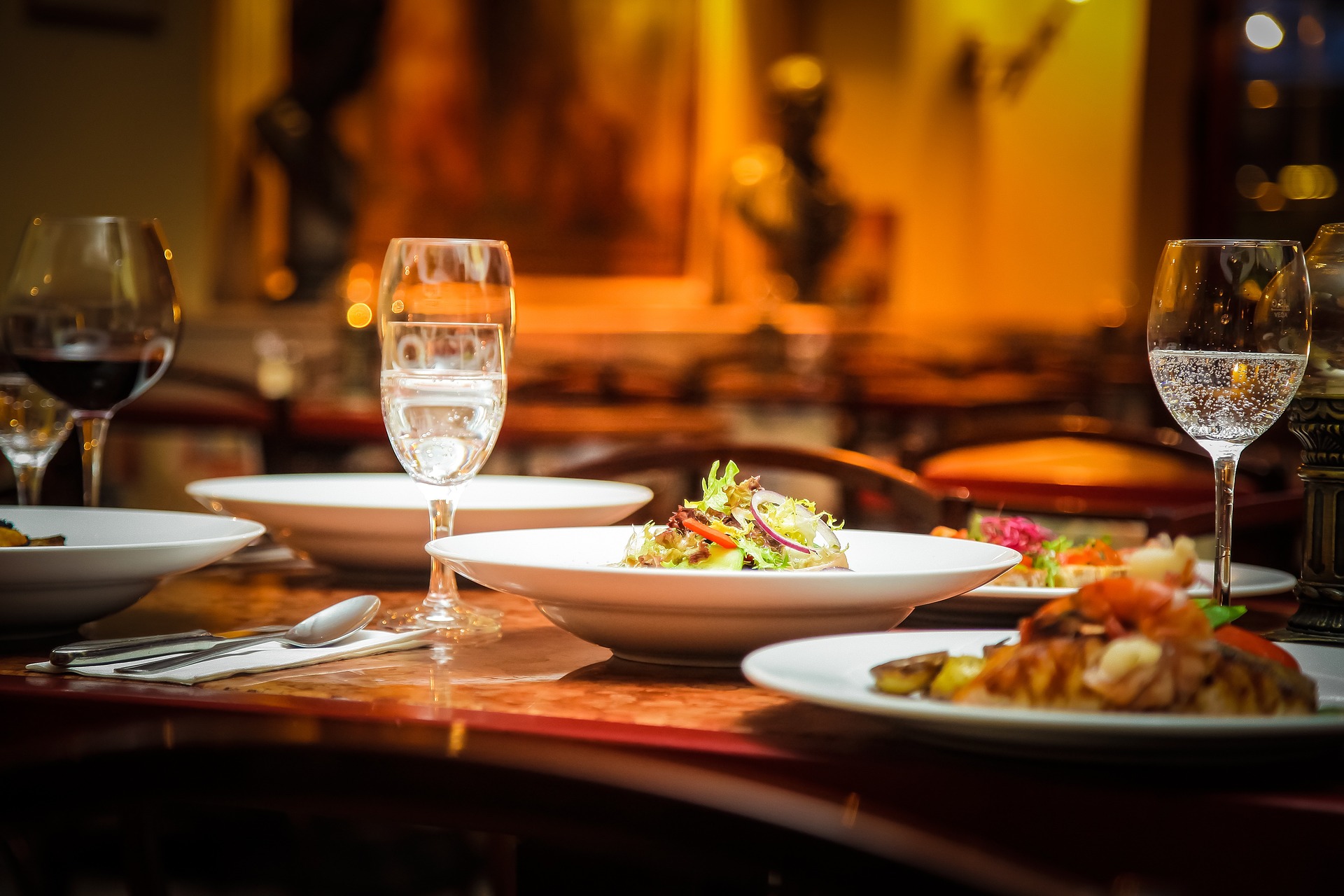 It is no secret that Oklahoma City has long been a location where you can find fresh and exciting eats as well as some of the best spots for gathering with friends or taking that special someone for an evening out. No matter what you are in the mood for, you are always going to have incredible menus loaded with some of the latest creations by both well-established and up and coming chefs that are constantly pushing the boundaries to wow their patrons with the coolest offerings in award-winning cuisine.