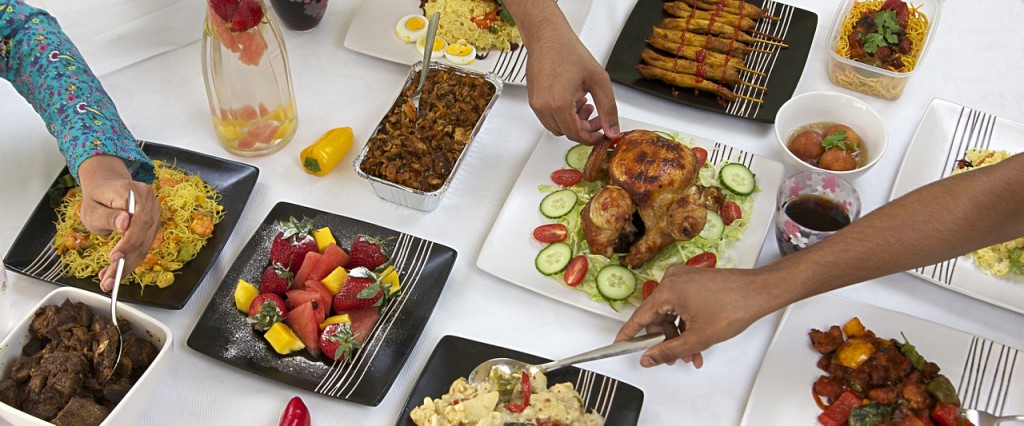 Our Guide to Awesome Eats in the (OK) State
Oklahoma is a state that is known for football, agriculture, and friendly people, but the OK state is also home to many excellent dining options. Whether you find yourself in one of the major cities like Oklahoma City or Tulsa, or you're in a small town, visiting the beautiful state of Oklahoma means you'll have access to many different restaurants. The following are some of the best places to eat while visiting Oklahoma.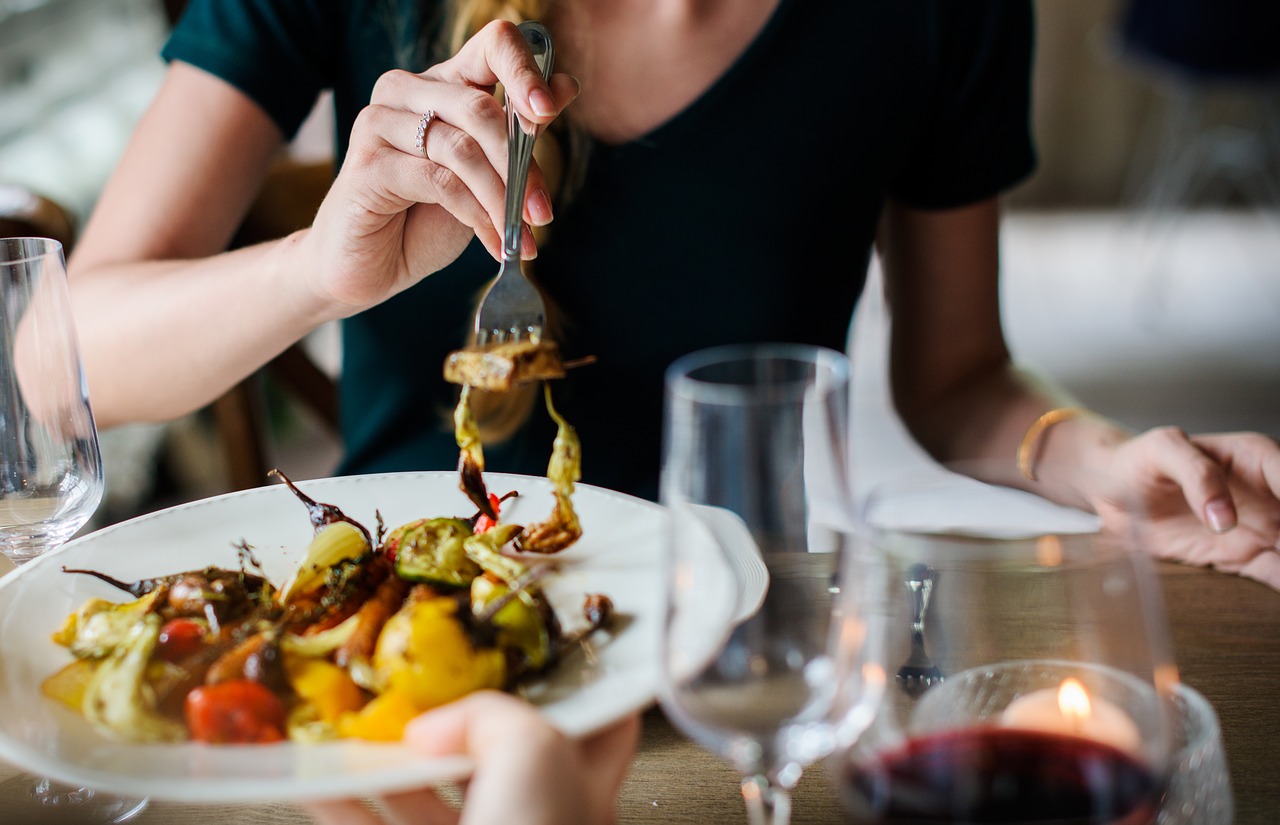 Andolini's Pizzeria
This Tulsa favorite serves pizza and other Italian cuisines in a fun and casual atmosphere. At Andolini's, diners can choose from a variety of pizzas as well as gluten-free and vegetarian-friendly options. Andolini's makes their fresh mozzarella, and they also have a delicious red sauce. If you're in town during the warmer months, they offer outdoor seating that is pet-friendly for those traveling with dogs.
Nic's Grill
Many Oklahoma City locals go to Nic's for an excellent burger and fries, and it has been called the best place in the city for burgers. The location is small, and lines can get long during the lunch rush, but the burgers are worth the wait. They also serve other diner fare and hand-cut french fries. Those who are new to the area should be aware that Nic's is only open for breakfast and lunch.
Kilkenny's Irish Pub & Eatery
This Irish eatery in Tulsa has everything from the famous fish and chips to more traditional Irish dishes like cottage pie and boxties. They also have an excellent beer selection, including the favorite Irish Guinness. Visitors to Kilkenny's will appreciate the fun and welcoming atmosphere. They offer a popular brunch menu that includes egg dishes, traditional Irish oats, and a full Irish breakfast.
Cheever's Cafe
Cheever's, a cozy and contemporary American restaurant, can be found in downtown Oklahoma City. Some of the most popular dishes at Cheever's Cafe are the steaks. They also serve a very tasty chicken fried steak with gravy and potatoes. Cheever's is known for their huge dessert portions, and the specialty is a dish that includes a ball of ice cream coated in nuts and covered with chocolate. The upscale brunch is also very popular with locals and visitors to the city.
Tarahumara's Mexican Cafe
If you find yourself in Norman, OK, Tarahumara's Mexican Cafe is a must-stop for authentic Mexican cuisine. They provide each table with fresh chips and salsa made in-house. Their menu includes favorites like enchiladas, fajitas, and many different types of tacos. Tarahumara's is also known for their homemade sauces and guacamole. The place can get crowded so a wait should be expected during busing lunch and dinner hours.
Burn Co BBQ
Tulsa, OK, is home to one of the best BBQ places in the state, Burn Co BBQ. The menu includes ribs, sausages, and other smoked meats. They also serve a variety of traditional side dishes like baked beans and potato salad. This place gets busy during lunch time so that you can expect a wait. While there, be sure to try the smoked bologna, a local favorite.