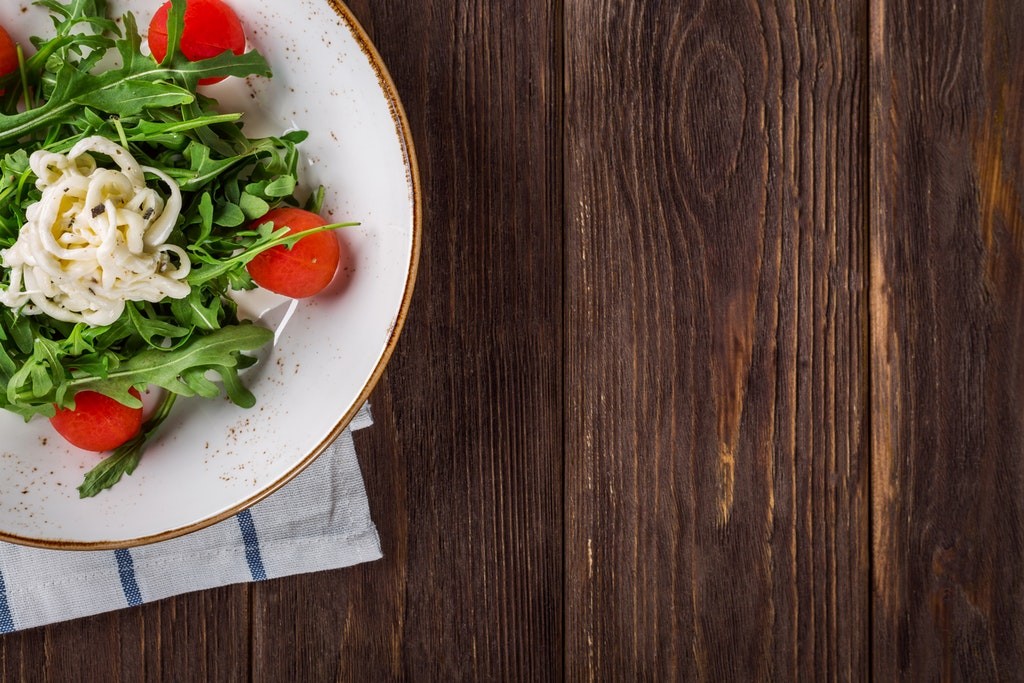 We Ordered Hello Fresh & Here's What Happened
Like so many other people, we're busy. And while we love eating out, sometimes we just crave a quiet dinner in the comfort of our own home. While I'd love to say I'm one of those super moms who can work all day and still put a homemade dinner on the table, the truth is, I just don't have time to do meal prep or spend hours grocery shopping every week. However, I'm totally on the meal kit train. Over the past few months, our family has tried no less than eight of the hottest meal kits on the market – Blue Apron, Green Chef, and Sun Basket, just to name a few. Most recently, we tried Hello Fresh, widely known as one of the biggest and best meal delivery services available. Did it live up to the hype? Keep reading for the DL on our experience.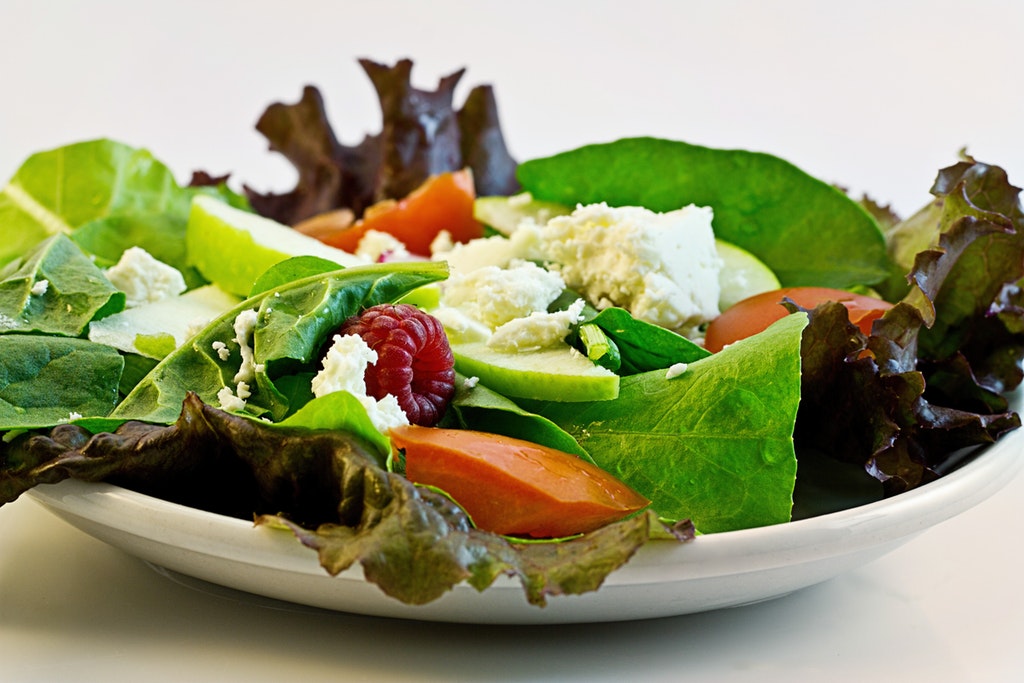 Delivery Options
The first thing we found when we ordered is that HelloFresh delivers everywhere in the continguous United States, so we had no problem getting a box delivered to our home in Tulsa, Oklahoma. Already reasonably priced, this meal delivery kit throws in FREE shipping (some services, like Green Chef, charge as much as $9 a box). We scheduled delivery for Monday, so we'd have plenty of dinner options to get us through the week.
Menu Options
If you want lots of options when it comes to your meal selections, this is the meal service to try. Start by selecting from the Classic Plan, Veggie Plan or Family Plan. The Classic and Family plans have a mix of omnivore (meat and seafood dishes) and vegetarian options, while the veggie plan is stricly plant-based. Depending on the plan you choose, you'll receive between 2-4 meals per week that feed either 2 or 4 people. We tried the 3-meal family plan, which included all the ingredients to  prepare 3 dinners for our family of four. Be aware that if you pick the vegetarian option, you'll get a pre-set menu every week with no sustitutions available. We're fans of deep flavors, so we opted for the Smoky Adobo Chicken Tacos initially and then decided to pair them with the Seared Provencal Steak as well as an order of Charred Scallion and Corn Flatbread.
The Box
As the name implies, the aim of Hello Fresh is to ship fresh ingredients to your door. Unlike some other delivery services, Hello Fresh ships everything to your door refrigerated in a cooler. Nothing is frozen. Our meat came in vacuum sealed packages. All of the produce that we ordered arrived in color coded plastic bags, that it easy to see what was inside. Each particular meal boxed by meal so that we could see where it fit and how to keep it ready until we wanted to serve it.
The Cooking Process
HelloFresh sends all cooking ingredients you need aside from oil and your salt and pepper. We liked the detailed recipe cards that came with the box. These cards featured full-color pictures that made it easy to figure out what to do on a step-by-step basis; the kids loved jumping in and helping out too! Cooking steak can be tricky, but we found a special card with specific tips from Hello Fresh with tips about how to cook it perfectly.
The Verdict
We were very pleased with the meals we got. The ingredients were as fresh as promised. The portion sizes were also very good, allowing us enough for a full meal and then some leftovers. The cost was only slightly above our grocery bills. We think this one is a winner. Still not convinced? Check out additional Hello Fresh reviews, then order and try for yourself!